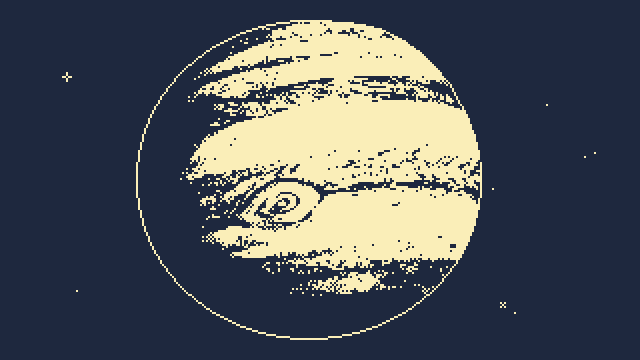 Death Gaze
*note: this game is an early work in progress being updated incrementally.
*tip: stick to the shadows.
CONTROLS:
SPACE - Select/Advance Text
WASD/DIRECTIONAL KEYS - Movement
F - Toggle fullscreen
You emerge from an underground bunker into a dystopian hell-scape.

Around every corner are deformed, deadly mutants with vaguely human features. You hug shadows and cover in order to avoid being sighted by the horror as you seek answers, safety, and hopefully a way out.
Will discovery yield answers or madness?
Will escape reveal safety or greater dangers?
Will you take a step into the horrific light or cower in the shadows?
Update:5/30/2019
-updated enemy sprites to give a better expression of their direction and danger.
-changed the attack ranges for enemies slightly